In this portal you'll find useful links with specially designed interface including exclusive content to enhance the educational process for Kenana Students.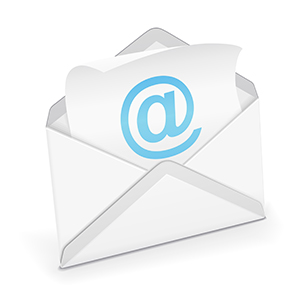 It is your master key to all E-Kenana platform Services . Check it daily to keep yourself updated with all the notifications, messages...etc.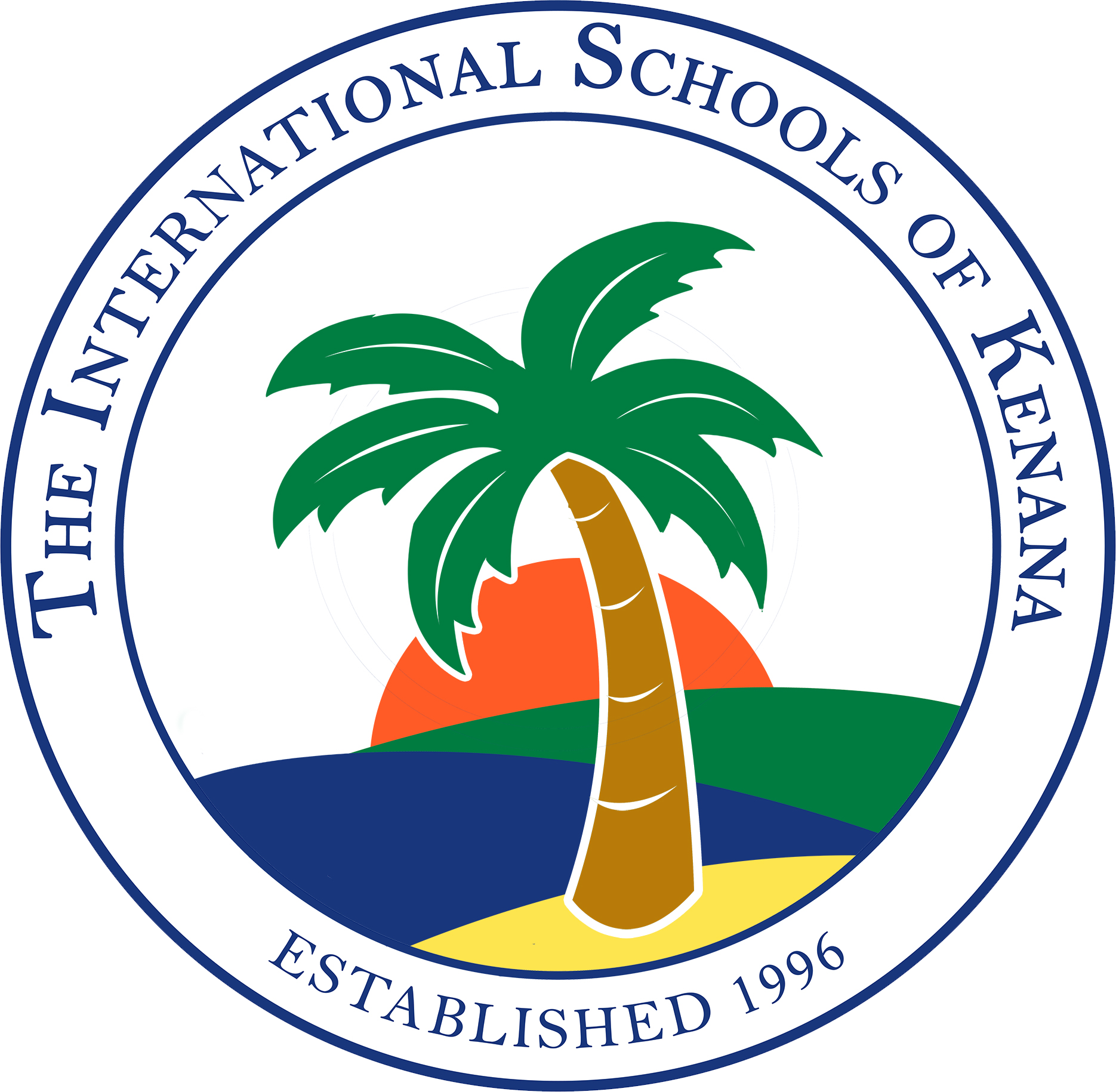 (Students Learning & Management System) In this portal you are going to receive all your assignments, assessments, reports, lessons…etc. Your attendance, as well, will be monitored through this portal.
Useful platforms
ISK- British Division has mutual cooperation with some international platforms to help students assess their academic level and identify area for improvement.
Students can use this link to report any problem they face (i.e: Forgotten password, missing items, difficulty of access …etc)
It includes most of the FAQs that students may need (steps of how to use listed platforms, how to log into the school email …etc).